Klayman: WaPo Has No Problem When the Bias Is on the Left!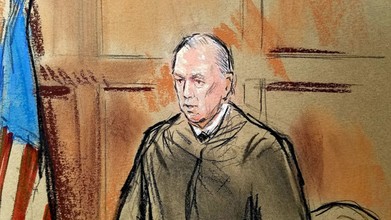 By Nancy Gertner
Washington Post
August 17, 2018
It is not unusual for judges to intervene in court proceedings from time to time — to direct the lawyers to move the case along or to admonish them that evidence is repetitive. The judge's role is to act not as a "mere moderator," as the Supreme Court noted in Herron v. Southern Pacific in 1931, but as the "governor of the trial" responsible for assuring the proper conduct of all participants.

The performance of U.S. District Court Judge T.S. Ellis III in the trial of Paul Manafort on bank fraud and tax evasion charges has been decidedly unusual.