Klayman: Fraudulent Conservative Chief Justice Roberts Screws We the People Again on Eve of Christmas!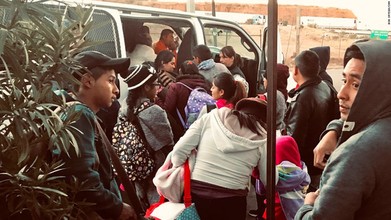 By Caroline Kelly, Ariane de Vogue and Dan Berman
CNN
December 21, 2018
The Supreme Court on Friday upheld a federal judge's order blocking the Trump administration's new asylum restrictions.

Chief Justice John Roberts sided with the four liberal justices in the 5-4 ruling.

The administration's policy, signed on November 9, would temporarily bar migrants who illegally cross into the US through the southern border from seeking asylum outside of official ports of entry. A federal judge in California quickly blocked the order, and the 9th US Circuit Court of Appeals agreed.